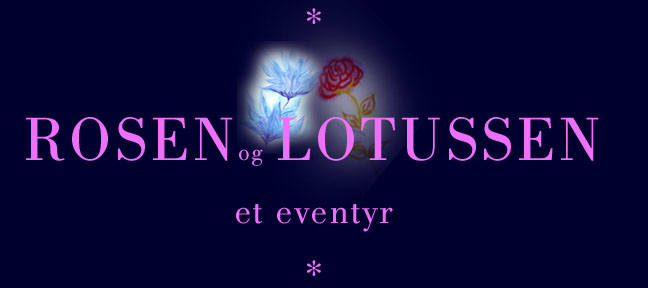 The Rose and the Lotus.
*

Heal
the suffering
on Earth
*

"If you woke up this morning, with more health than illness,
you are more blessed than the million who won't survive the week.
*
If you have never experienced the danger of battle, the loneliness of imprisonment,
the agony of torture or the pangs of starvation, you are ahead of 20 million people around the world.
*
If you attend a church meeting without fear of harassment, arrest, torture,or death,
you are more blessed than almost three billion people in the world.
*
If you have food in your refrigerator, clothes on your back, a roof over your head
and a place to sleep, you are richer than 75% of this world.
*
If you have money in the bank, in your wallet, and spare change in a dish somewhere,
you are among the top 8% of the world's wealthy.
*
If you hold up your head with a smile on your face and are truly thankful,
you are blessed because the majority can, but most do not.
-Unknown-

*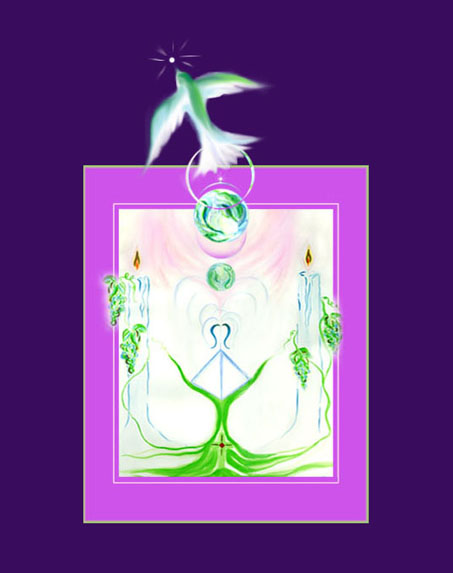 Let us call on the

~ ANGELS of LIGHT ~

Let us stay calm in our Souls and serve

the only way through.

The
LOVE
of
ONENESS

*

The Dove and the Diamant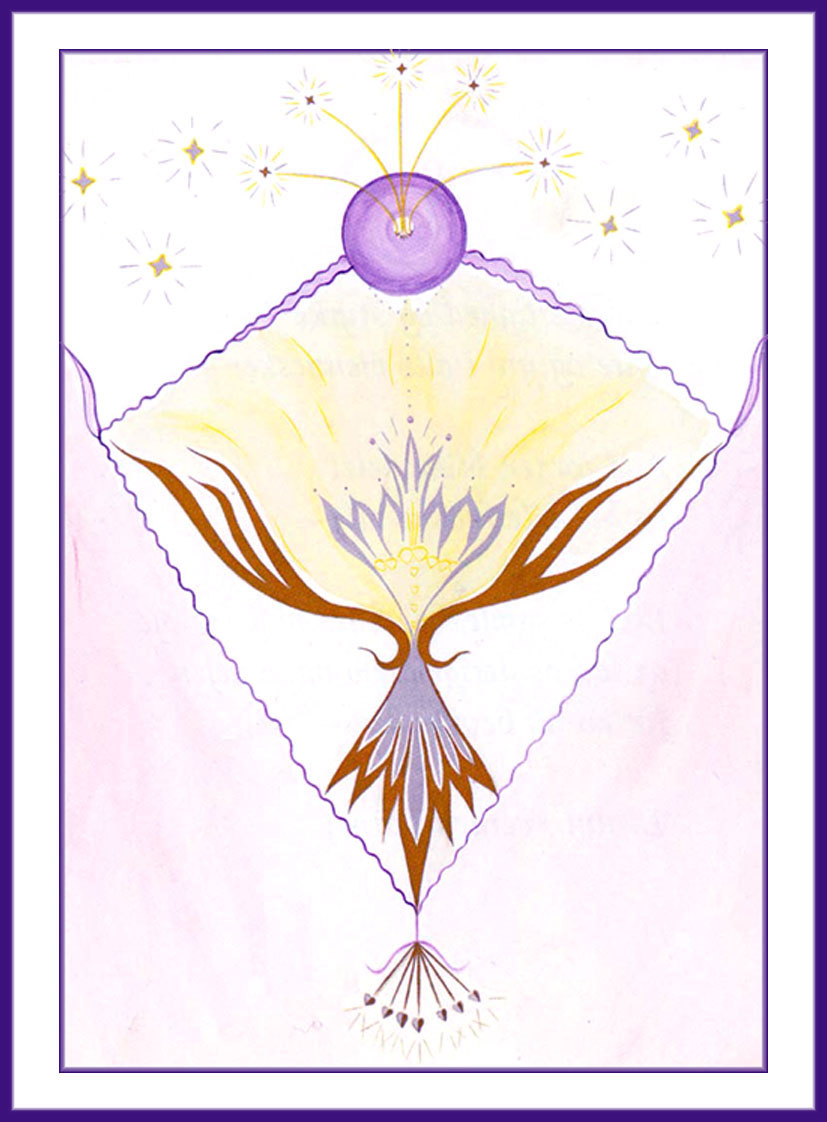 It is not that the cold Blue Fire


is any less worthy


than the hot Red Fire




It is not that the hot Red Fire
is any less worthy
than the cold Blue Fire

But
only through the true Unification
will they be able to give Birth to a New Fire

A Calm and Purifying Flame
of Spiritual depth
and penetrating Power
of
Synthesis

*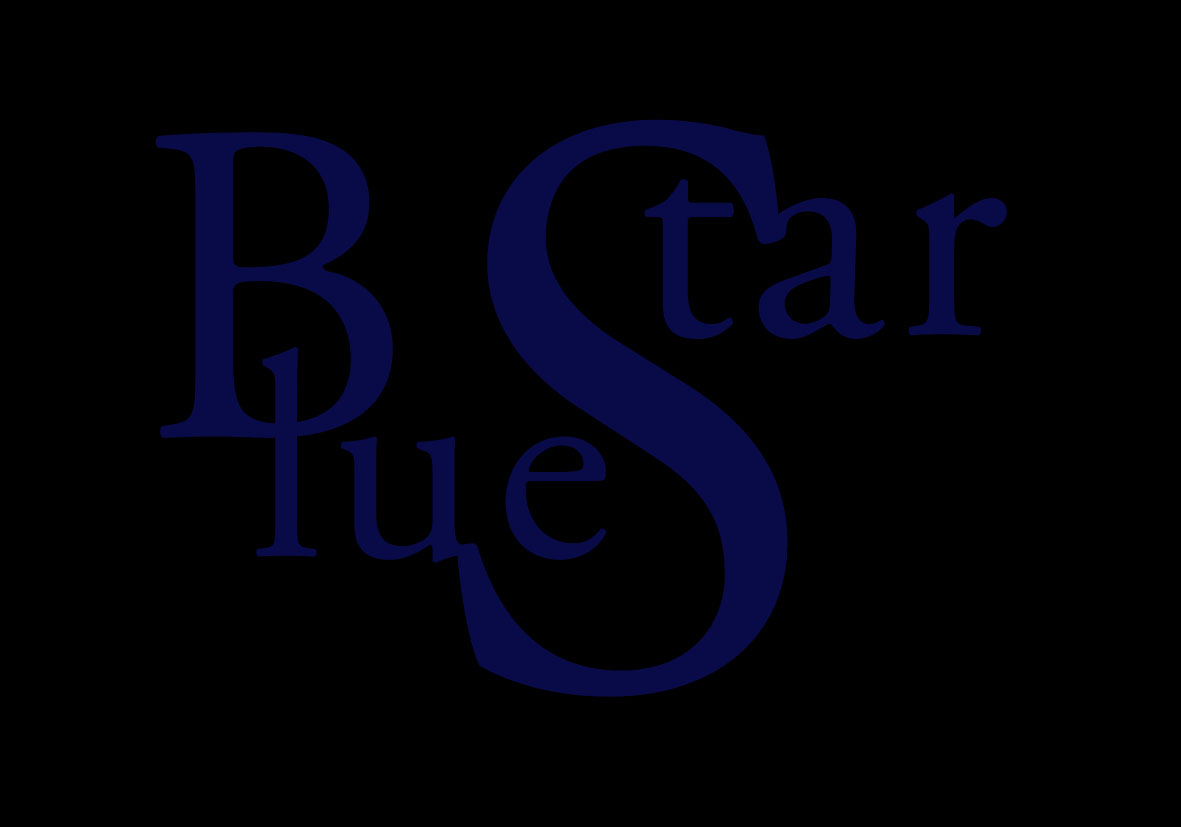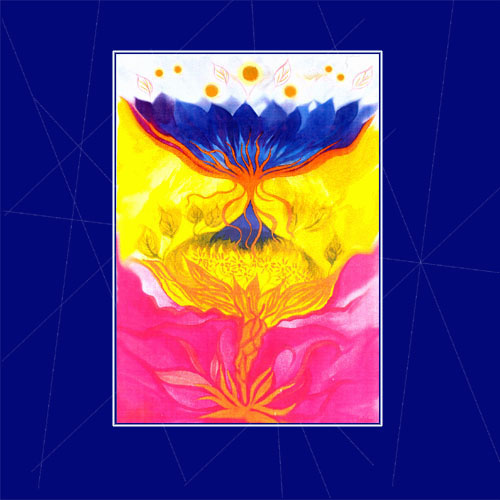 *
Email:
soldans@live.dk

Ilse Solskov Jensen
Webdesign - Watercolourpaint - Poetry and Webgrafic
copyright. 2001-2019

LINKS